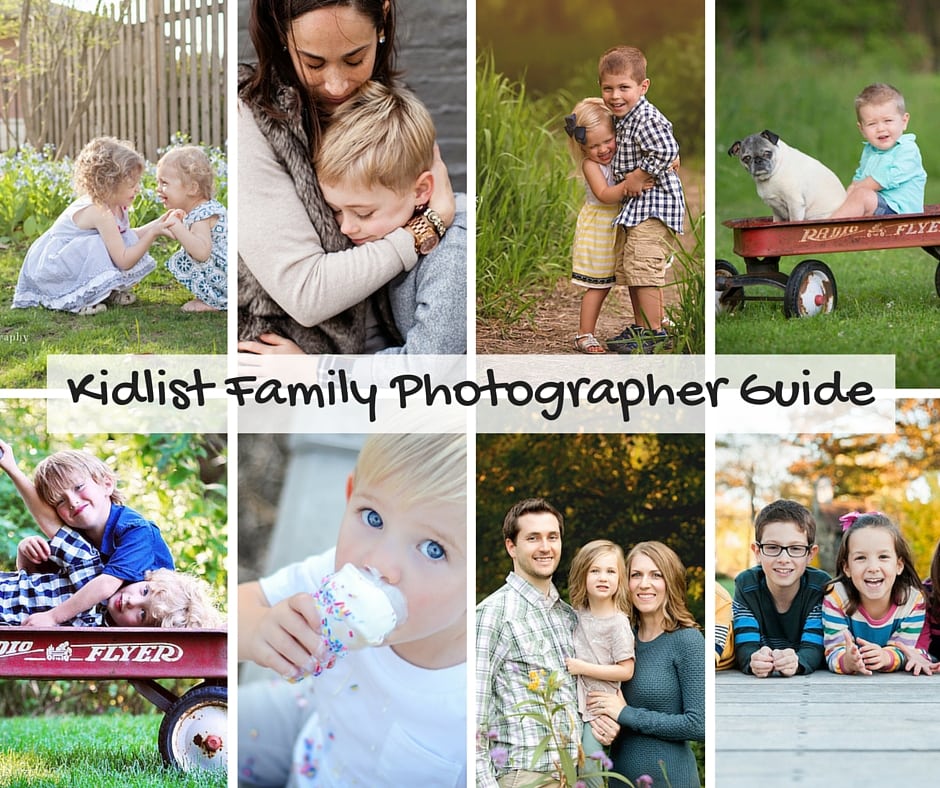 Find a wonderful family photographer to capture special moments with you and your kids! Here are descriptions of what each offers, along with contact information and samples of their work to help you find the perfect fit.
Click on each logo below to jump directly to their listing or scroll through to check out local talent!
Lauren Enright Photography
photographs on location
(312) 925-4029
[email protected]
Facebook | Instagram
On-location lifestyle photography capturing the fun and spontaneous, and the sweet and serious. Located in La Grange Park, Lauren travels throughout the Chicagoland area to capture endless fun with families, couples, little ones and big ones in the comfort of your home or a nearby location.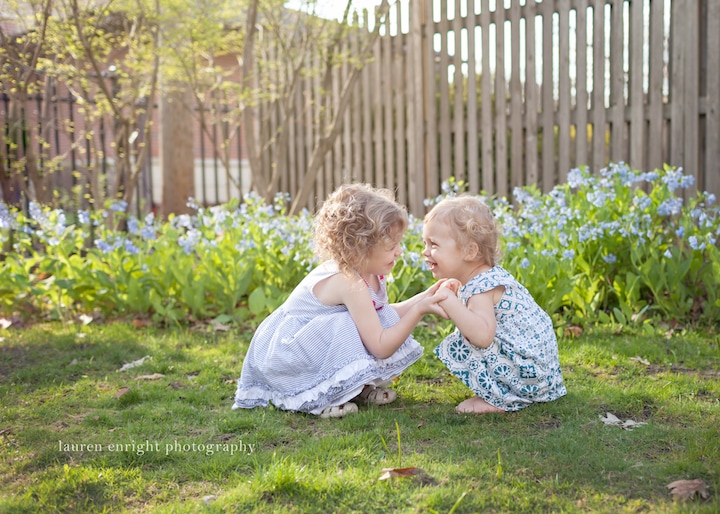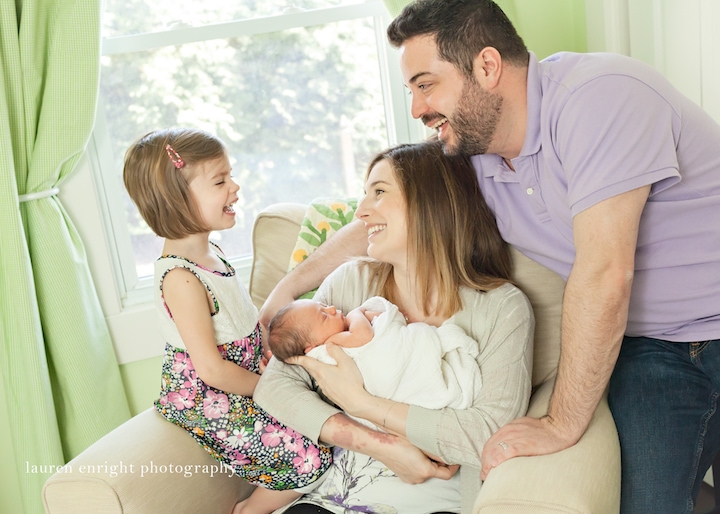 ---
Jacqueline Barkley Photography
photographs on location
(708) 310-0250
[email protected]
Jacqueline Barkley uses her many years of photographic experience along with a keen sense of style to create dynamic imagery for families with a fresh modern approach. Her use of natural light and natural poses make for gorgeous results.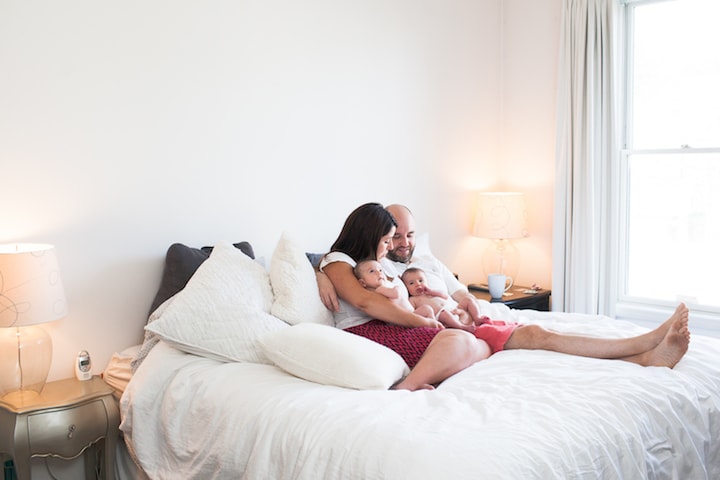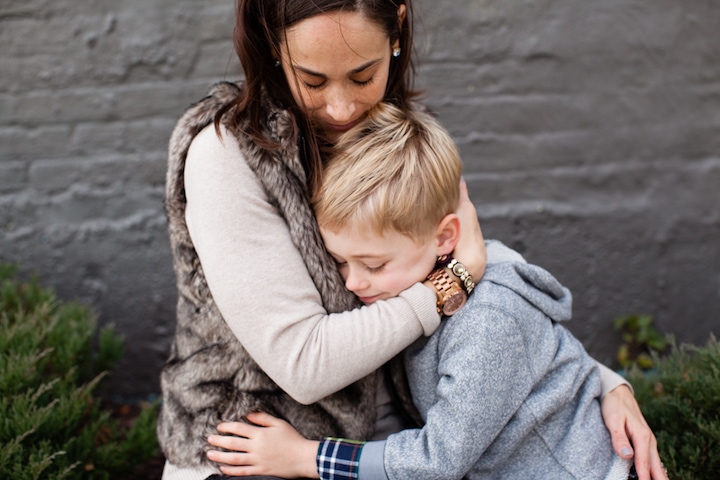 ---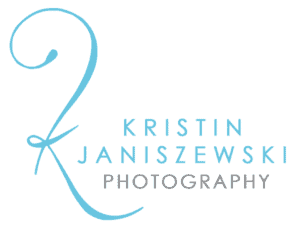 Kristin Janiszewski Photography
Photographs in studio or on location
711 W. Hillgrove Ave | La Grange
(773) 793-2130
[email protected]
Facebook | Instagram
Capturing your family, as they are, in this moment, for you to forever remember.
I hope you'll see and feel how much I LOVE what I do! Being able to work with so many wonderful families is such an amazing honor that I hope to have with you. Whether it's a magical outdoor session, a posed newborn shoot, or a family lifestyle shoot in your home, I am ready to combine my artistic vision and your family love to come up with a truly amazing and personalized session.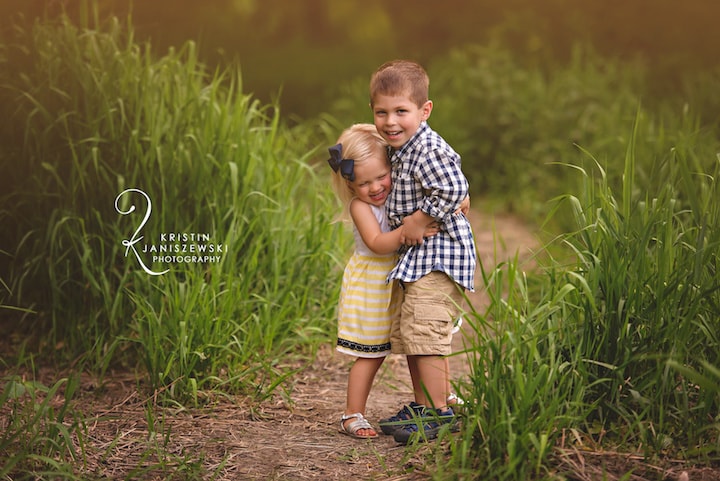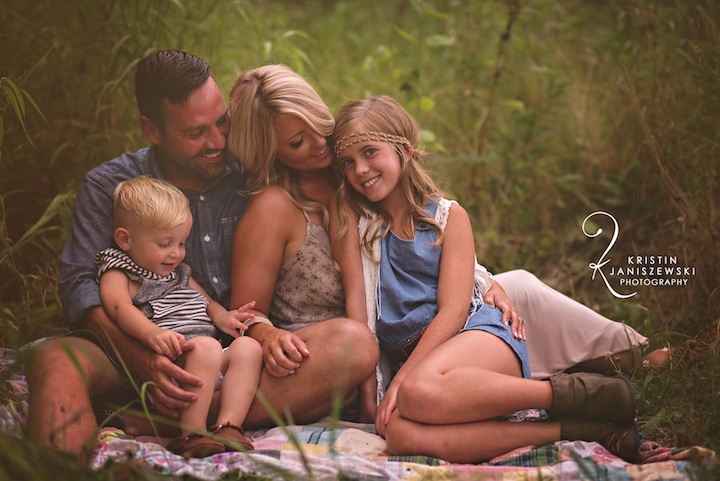 ---
EsteeG Photography
photographs on location
(630) 484-5951
[email protected]
Facebook
Esther is a natural light photographer who loves life and doughnuts! Her love for people, especially children speaks through her photographs. She is well experienced working with babies and children. Esther photographs in the lifestyle and natural portraits. It thrills her to capture the innocence and honesty of your family whether it be smiles, giggles, tears or angry faces. This is what makes your children and family beautiful. She photographs maternity, babies, children, first cake smashes and families. Esther's experience and creativity recently brought her into engagements and weddings. She looks forward to speaking with you for your next photography need.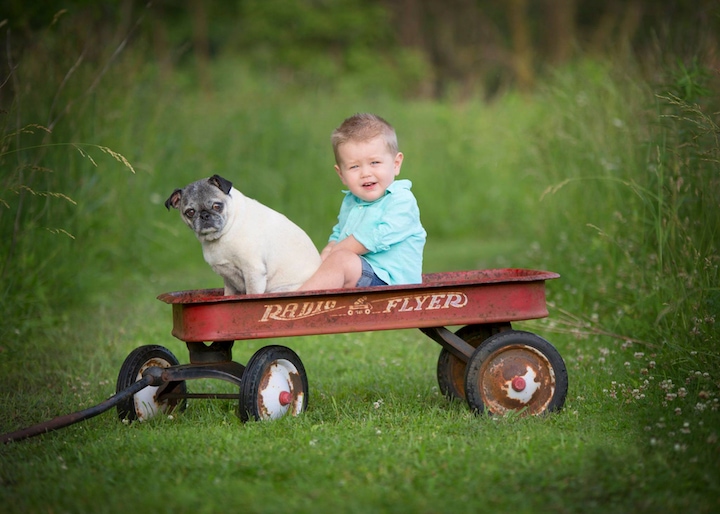 ---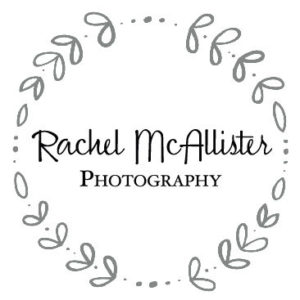 Rachel McAllister Photography
photographs on location
(630) 577-7838
[email protected]
Facebook
Rachel loves maternity, birth & newborn photography and cherishes being invited to document families as they grow. As a mom to 3 little ones, she has a soft spot in her heart for the young, energetic & often hard to photograph ages. She eases the pressure of family portraits by encouraging families to tickle their children, laugh and play with each other. Rachel has years of experience working with children and teens with special needs and is committed to providing every family with beautiful portraits. She shoots on location or in her clients' homes and offers both posed and lifestyle photography. Rachel also offers natural or studio lighting. She serves the western suburbs and travels throughout the greater Chicago area.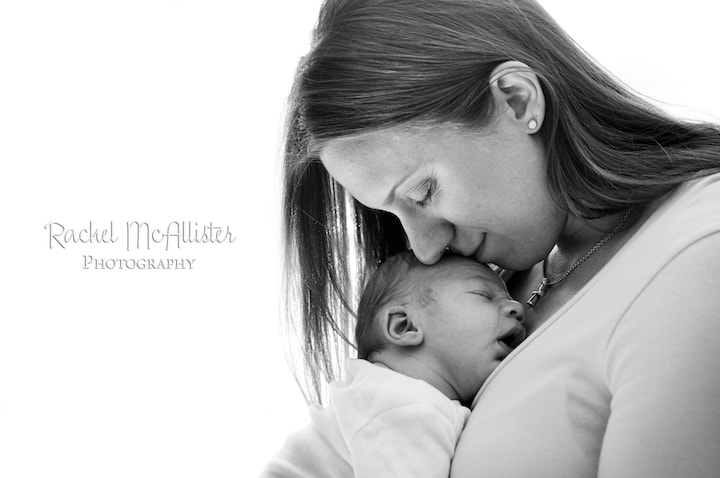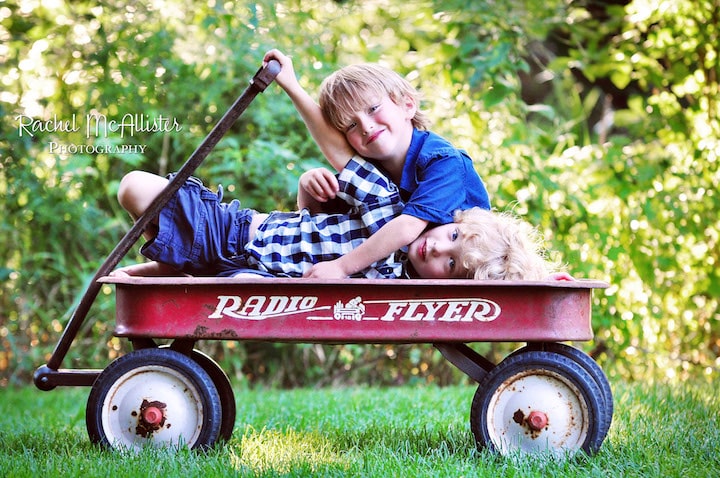 ---

Hello Peach Photography
photographs on location
(630) 244-3067
[email protected]
Facebook | Instagram
Hi, I'm Jennifer of Hello Peach Photography. I'm located in Oak Brook but travel around Chicagoland to photograph the most incredible families and couples. I love preserving special moments from sweet little snuggles to the big in your face moments of love and life that you'll want to remember forever. I'd love the opportunity to create beautiful and truly meaningful photographs for you!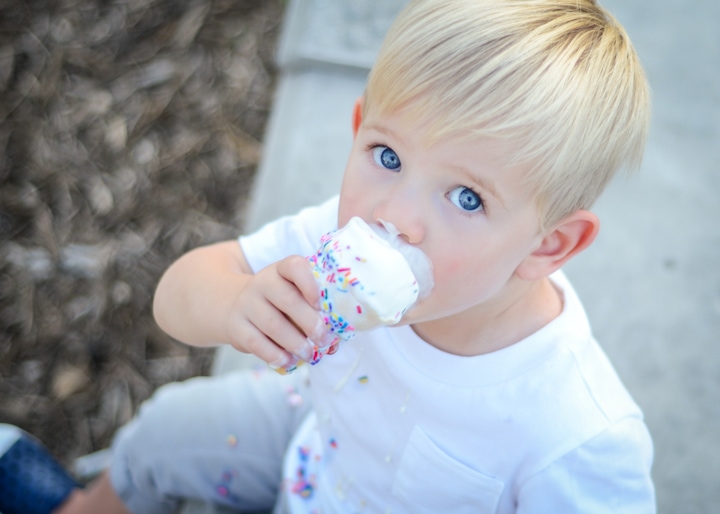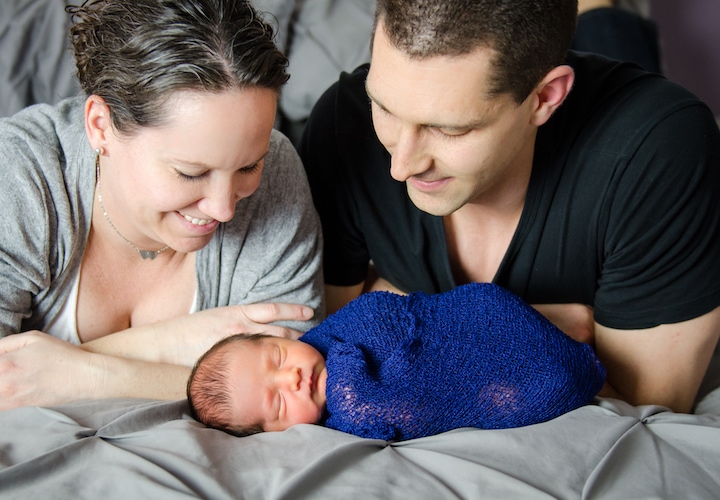 ---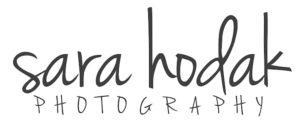 Sara Hodak Photography
photographs on location
(708) 207-4570
[email protected]
Facebook | Instagram | Twitter
Sara is an on location lifestyle and event photographer who loves to capture the little moments that make your family unique. Her experience expands to engagement and wedding shoots as well! Based in Brookfield, Sara travels throughout the Chicagoland area with a goal of capturing your special moments in a stress-free, fun, and creative way!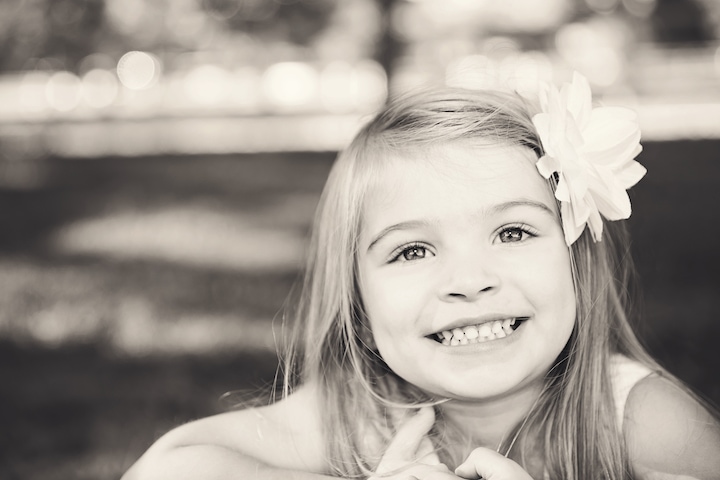 ---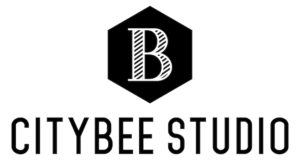 Citybee Studio
photographs on location
(708) 308-5309
[email protected]
Facebook | Instagram
Sheri Barrette is based in La Grange, Illinois and founded Citybee Studio in 2012. She offers candid, natural light photography for families, events, and businesses in and around Chicago and beyond.
Sheri loves catching life's important moments in an easy, honest style. Having learned to shoot and develop film in college, film photography still has a strong influence on her aesthetic and the digital work she does for clients. She strives to create images that you will still want to look at years from now; photos that are timeless by the fact that they are in and of the moment — perfectly imperfect, genuine and real.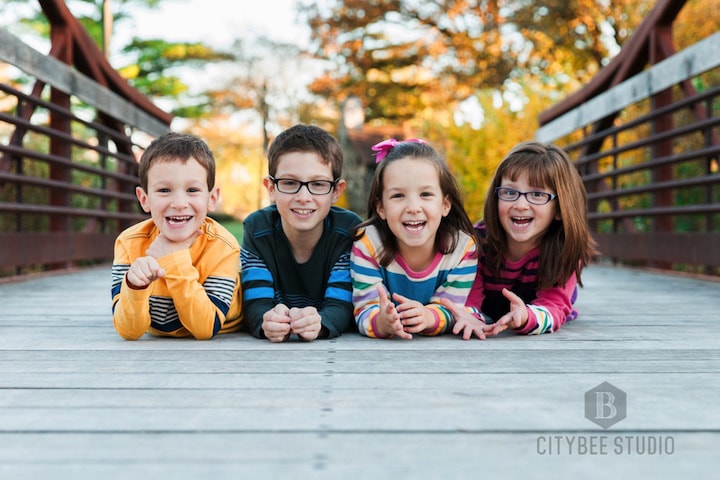 ---
Other family photographers to consider…
Karen Page Photography
Erin Konrath Photography
Klaassy Photography
Heidi Peters Photography
Aimee Fields Photography
H&S Photography and Design
Lulu Moments Photography
Engelhardt Photography
Erin Feldman Photography
Anna Caccitolo Photo
Photography by Lindsay
Rachael Osborn Photography
Knotted Photography
Kelly Vanderploeg Photography
Gina Whalen Photography
Brynn Woods Photography, Inc.
Haselhorst Photography
SMM Photography
Three Little Birds Photography
Krista Ann Photography
Kissed By The Sun Photography
Katie Jean Photography
Bridget Stern Photography
Shane and Abby Photography
---
This post brought to you by Lauren Enright Photography, Jacqueline Barkley Photography, Kristin Janiszewski Photography, EsteeG Photography, Rachel McAllister Photography, Hello Peach Photography, Sara Hodak Photography, and Citybee Studio.