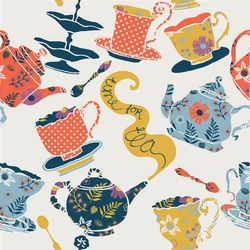 Join us for a Historical Tea with your Doll! Enjoy tea and snacks with while learning about life in America at the turn of the 20th century. Enter our raffle for a chance to win doll outfits, accessories or even a new doll! Goodie bag included. All proceeds support the La Grange Area Historical Society. Click here to register online or call (708) 482-4248.
All of the event titles, dates, times, and towns are listed. If you would like more information, simply click on the the event title. Please note that the weekend events list does not show events in the past.
This Weekend
Friday
Saturday
Sunday
---
This post brought to you by the La Grange Area Historical Society.