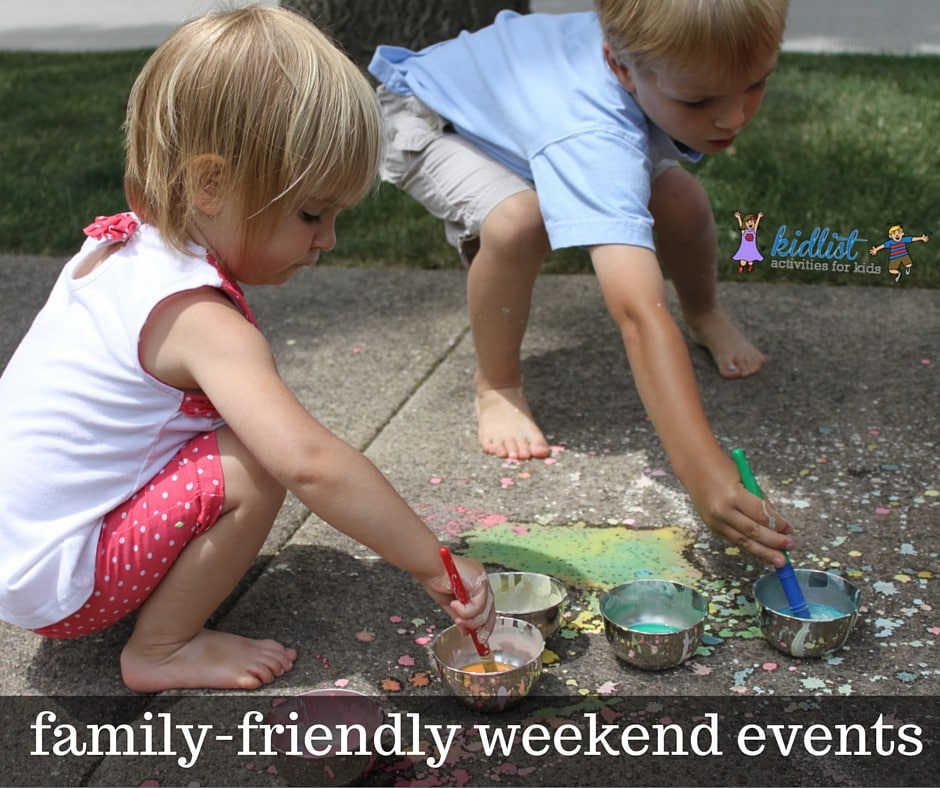 Whoa. This one is full of fun weekend events for families! Carnivals, fun runs, kite festivals, parades, kids workshops, good food, outdoor movies, art, and so much more.
(You can click here for the recipe for chalk paint my kids are playing with in the graphic above.)
Besides all the great kid-friendly events going on below, strawberry picking has started…
You can also check out one of our local splash pads: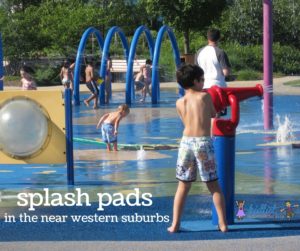 School's out! If you want to create some days with structure, peruse the Summer Camp Guide and find something your kids will enjoy.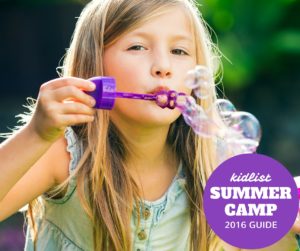 Family-Friendly Events This Weekend
All of the event titles, dates, times, and towns are listed. If you would like more information, simply click on the the event title. Please note that the weekend events list does not show events in the past.
Friday
There are no upcoming events at this time.
Saturday
October 21, 10:00 am
-
12:00 pm
October 28, 6:30 pm
-
7:00 pm
Sunday
There are no upcoming events at this time.