The Kidlist calendar is sponsored by the Kane County Cougars who are offering all Kidlist fans BOGO reserved or lawn tickets this season! Click or tap on the image above and enter the Special Offer Code KIDLIST to receive this deal for any game you choose.
Meet a Beekeeper
November 5, 2017, 12:30 pm

-

3:00 pm

Free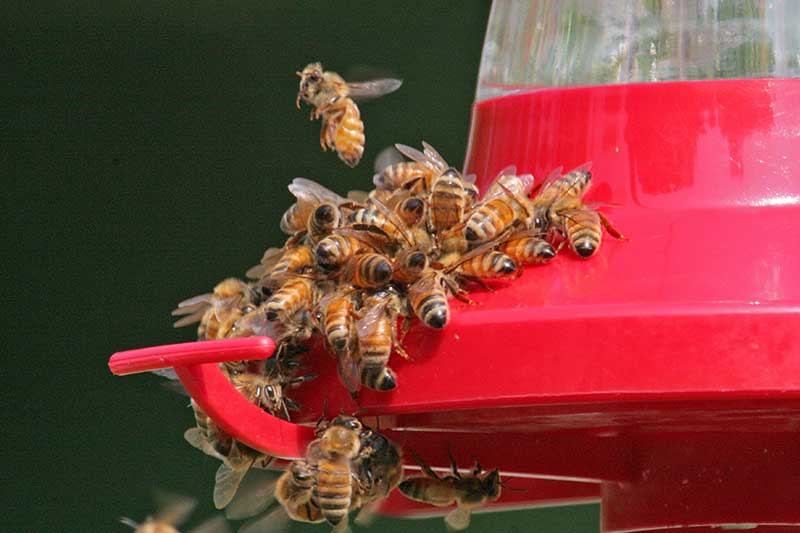 All Ages
Visit us any time between the hours of 12:30 p.m. and 3 p.m. on the first Sunday of the month to meet beekeepers and view a real beehive inside Plum Creek Nature Center! Our resident beekeeper will be stationed at the live bee exhibit to tell the story of our most familiar social insect, the honeybee.
Feel free to ask questions and chat or just observe the amazing world of honeybees housed in an enclosed plexi-glass beehive.
Related Events
We do our best to provide comprehensive, accurate and useful information about events and activities. This information (such as times and locations) is gathered from press releases, websites, signs around town and word of mouth. However, details change and people make mistakes, so please confirm the details before you go. Kidlist is not responsible for any problems that occur while participating in activities listed on this site.
Submit an Event
Click on the button above to submit an event for the Kidlist calendar. We welcome everyone to submit events, given that they are family-friendly events (no ongoing classes or camps) and are local for families in the western suburbs of Chicago. All submitted events are reviewed by the Kidlist team.