The Kidlist calendar is sponsored by the Kane County Cougars who are offering all Kidlist fans BOGO reserved or lawn tickets this season! Click or tap on the image above and enter the Special Offer Code KIDLIST to receive this deal for any game you choose.
Foxes and Coyotes an Afternoon with Friends
November 5, 2017, 12:00 pm

-

3:00 pm

Free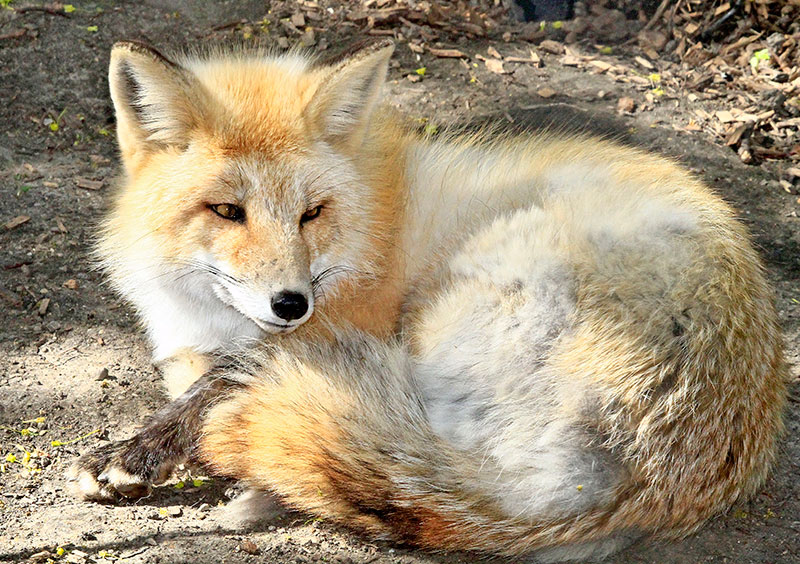 Ages 12+
Join us for a discussion of gray and red foxes and coyotes in our northeastern Illinois region. The presentation will feature John Yunger, professor of biology at Governors State University. At this annual gathering of nature lovers, there will be a short Friends meeting which will be open to the public, and pot luck refreshments. Remember to set your clocks back this day to conclude daylight savings time.  Registration required by Friday, November 3: 708.747.6320.
Related Events
We do our best to provide comprehensive, accurate and useful information about events and activities. This information (such as times and locations) is gathered from press releases, websites, signs around town and word of mouth. However, details change and people make mistakes, so please confirm the details before you go. Kidlist is not responsible for any problems that occur while participating in activities listed on this site.
Submit an Event
Click on the button above to submit an event for the Kidlist calendar. We welcome everyone to submit events, given that they are family-friendly events (no ongoing classes or camps) and are local for families in the western suburbs of Chicago. All submitted events are reviewed by the Kidlist team.